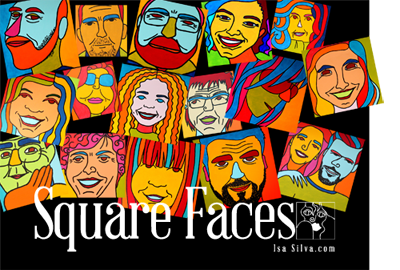 Através de 2 a 3 fotos, é criada uma Square Face personalizada.
Antes da pintura, é enviado um desenho para aprovação.
Contacte-me se deseja este tipo de trabalho.
---
Send me 2-3 photos for a made-to-order Square Face.
You will approve the final drawing.
Contact me if you want this kind of work.